Welcome!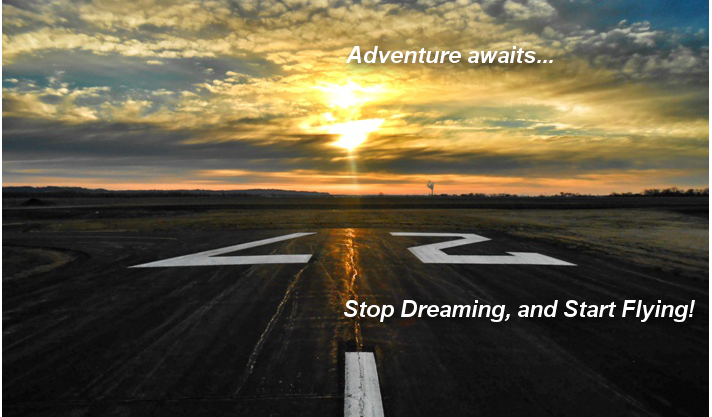 Since 1968, St. Charles Flying Service has helped thousands of people reach their professional and recreational aviation goals. You'll get superior training from highly-trained instructors in a friendly, professional environment.
Stop Dreaming and Start Flying, at St. Charles Flying Service.

Click to Schedule Your Introductory Flight Lesson Today!
Coronavirus (COVID-19) Update
We are following CDC guidelines to protect our employees and customers from any COVID-19 transmission. Disposable masks will be provided at no cost and our aircraft are sanitized after each flight. We continue to practice social distancing, and our office is disinfected throughout the day.

Airport Activity
Flight Training Loans Available
Wondering how to finance your training?
Here are several options to investigate.
Aircraft Owners and Pilots Association (AOPA) Financing
Full Service Fuel
If you're planning to drop in for fuel, please be mindful of our temporarily adjusted weekend hours. Unless prior arrangements have been made, our full-service fuel is available on the weekends only until 4:00 pm.

Aviation Weather

Click for local area METAR and TAF