Light Sport Flying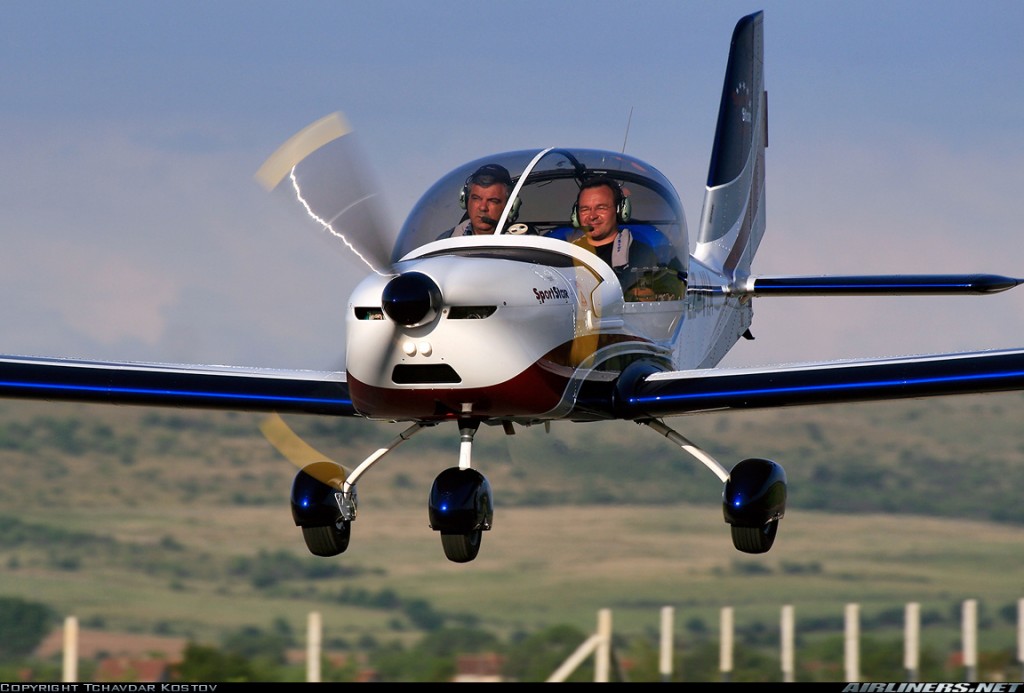 Affordable and fun. Sport Pilot flying is for you!
The Sport Pilot certificate is the newest way to fly; opening a new chapter for general aviation – no medical exam is required and training is offered in exciting new airplanes at a lower cost, and in less time than it takes to obtain a Private Pilot certificate. Additionally, licensed pilots who let their medical certificates lapse can get back in the air by exercising the sport pilot privilege.
The Light Sport Advantage
Get your Sport Pilot License for half the time and cost of a traditional license.
No FAA Medical Exam required – If you can drive a car, you can learn to fly an airplane
A Pre-Paid package that offers even greater savings over pay-as-you-go
Get a new perspective on the world around you from the cockpit of a modern Sport airplane
The St. Charles Flying Service Advantage
St. Charles Flying Service is the only certified Sport Pilot training facility in the area
We were the first flight school in the nation to offer Sport certification as a package. Click Here for package details.
Our commitment to Sport aviation remains strong since our program began in 2005
Approved in 2005, the Light Sport Certificate is aimed at those pilots that want to fly only for recreation. The Sport certificate is more affordable and less time consuming than other ratings and reduces the hassles that have hampered many people who want to learn to fly.
We feature the Evektor SportStar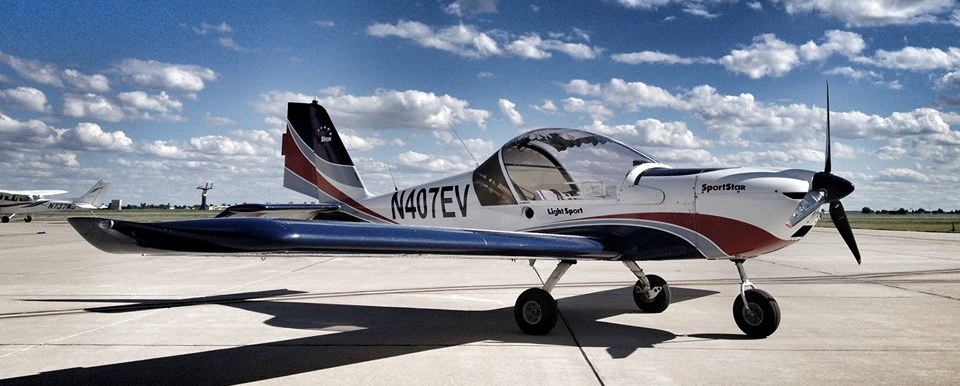 Want to learn more about the Evektor SportStar?
Then check out this video…
Better still, stop by and take advantage of our introductory offer!
Take your first flight for only $125
We are located in scenic St. Charles county at: St. Charles County Smartt Field 6016 Portage Rd. Portage Des Sioux. MO  
Click Here for Map & Directions

Sport Pilot Requirements
No FAA Medical Required*
Must be at least 17 years old
Must receive ground training as required in CFR Part 61.309
Allowed to carry one passenger
Operate only in Class G & E airspace
No flights above 10,000 ft. MLS
Must have a U.S. Drivers License and comply with its restrictions
Pass an FAA Knowledge Test
No business use of the aircraft
No flights after dark
3 miles visibility
No flight above clouds, as visual reference to the surface must be maintained
With endorsements you can:

Operate an aircraft at speeds above 87 knots
Operate in B, C & D airspace
* As long as you have never been denied. Call us for details.