Welcome!
Since 1968, St. Charles Flying Service has helped thousands of people reach their professional and recreational aviation goals. Our flight school is the only FAA Approved Part 141 Flight School in The St. Louis Metro Area, offering flight training in single and multi-engine aircraft from Light Sport to Airline Transport Pilot, ground school courses, VA approved flight training utilizing your GI Bill and more. At St. Charles Flying Service you'll get superior training from highly-trained instructors in a friendly, professional environment. Stop Dreaming and Start Flying, at St. Charles Flying Service.
Click or Call to Schedule Your Introductory Flight Today!
Support the Growth of General Aviation
In December, AOPA members Rep. Todd Rokita (R-Indiana), a member of the House General Aviation Caucus, and GA Caucus Co-Chair Sam Graves (R-Missouri) introduced the General Aviation Pilot Protection Act, or GAPPA.
Under GAPPA, pilots who make noncommercial VFR flights in aircraft weighing up to 6,000 pounds with no more than six seats would be exempt from the third-class medical certification process. Pilots would be allowed to carry up to five passengers, fly at altitudes below 14,000 feet msl and fly no faster than 250 knots. By way of comparison, most large SUVs on the roads today weigh more than 6,000 pounds and can carry six to seven passengers, making them larger than the aircraft that would be operated with proof of a valid driver's license under this new bill. The legislation would also require the FAA to report on the safety consequences of the new rule after five years.
Read More About It…

SCFS supports this legislation. We're asking you to contact your elected officials in the United States House and Senate and ask them to co-sponsor these bills. EAA has made this easy; just click the red Take Action button and they'll help you!
 AOPA AV8RS Program

Got a teen with an interest in aviation? Direct them to AOPA's AV8Rs program. AOPA AV8RS are the "pilots of tomorrow." To learn more about this teen-oriented program, click the image above. FREE membership for teens ages 13-18!
Welcome N6630D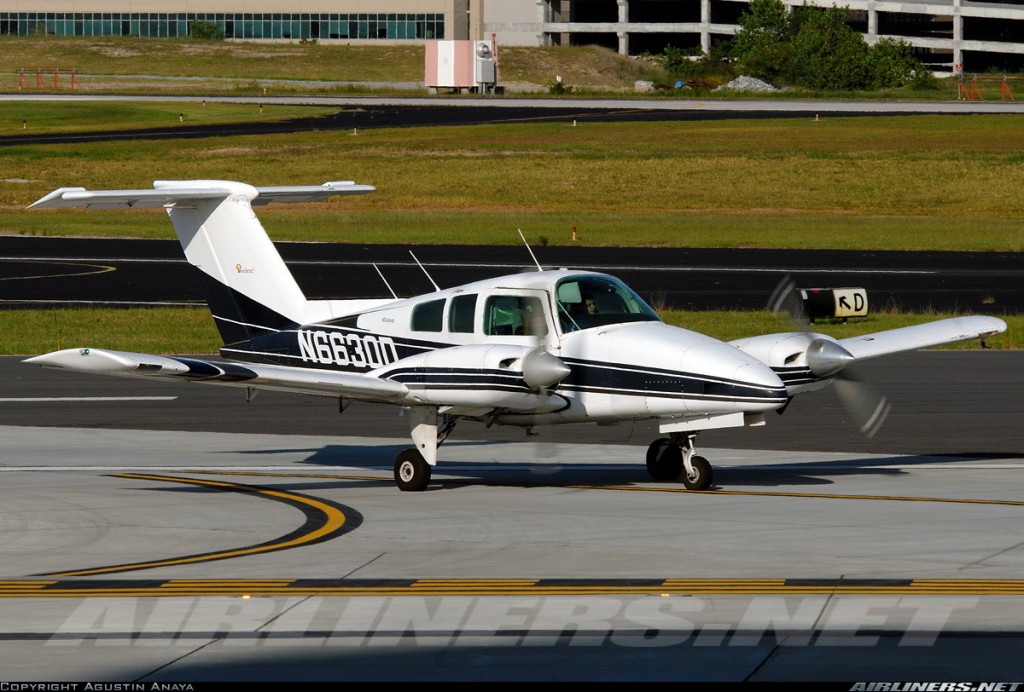 Multi-Engine activity is at an all time high due to some forthcoming changes in the regulations. To meet this demand, SCFS has recently acquired a second Beechcraft Duchess. We have just gone through the airplane with a fine-toothed comb, and it is now on our flight line to be used for ATP training using the GNS 430 system in the airplane.
Aviation Weather

Click for local area METAR and TAF