Welcome!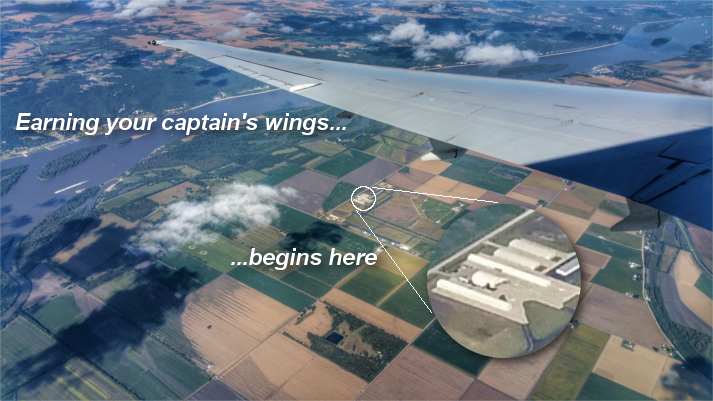 Since 1968, St. Charles Flying Service has helped thousands of people reach their professional and recreational aviation goals. Our flight school is the only FAA Approved Part 141 Flight School in The St. Louis Metro Area, offering flight training in single and multi-engine aircraft from Light Sport to Airline Transport Pilot, ground school courses, VA approved flight training utilizing your GI Bill and more. At St. Charles Flying Service you'll get superior training from highly-trained instructors in a friendly, professional environment. Stop Dreaming and Start Flying, at St. Charles Flying Service.
Click to Schedule Your Introductory Flight Lesson Today!
Airport Activity
---
Reviews
---
We love hearing from you, our customers. Here are some comments and feedback gathered from around the web about people's experiences at St. Charles Flying Service.
---
New Addition to the Fleet – N117PB
---
The latest addition to our fleet is this beautiful Cessna Cutlass 172RG. This plane is the perfect platform for complex or instrument training and well-equipped for cross-country missions – cost effective, capable, easy to fly, and has many updates including a Garmin 530W. Come out to the field, meet with an instructor, and get checked out to fly! See more details here.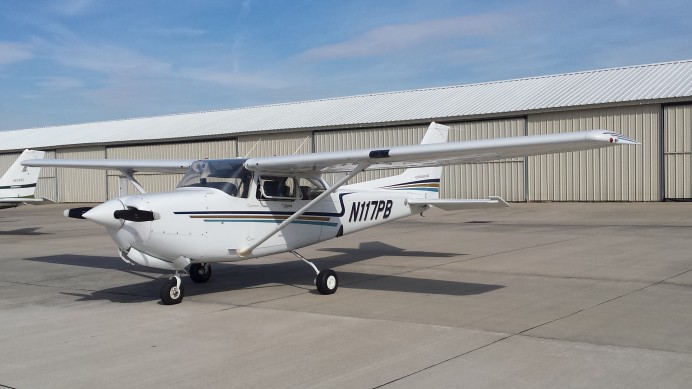 AOPA Flight Training Loans Available
The Aircraft Owners and Pilots Association (AOPA) has announced the availability of flight training financing through a new program developed by the AOPA Aviation Finance Company. The funds can be used for everything from starting and finishing primary training to advanced training, such as instrument training or obtaining a commercial certificate. With competitive rates at 7.74 to 12.99% and up to an 84 month payment schedule, you're goal of learning to  fly just got closer!
Full Service Fuel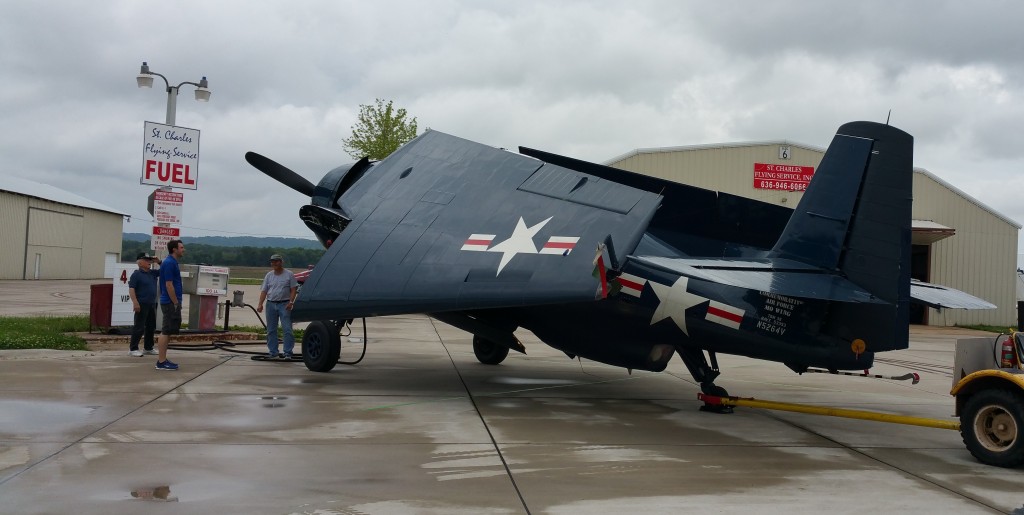 Aviation Weather

Click for local area METAR and TAF