Welcome!
Click or Call to Schedule Your Introductory Flight Today!
 Airport Activity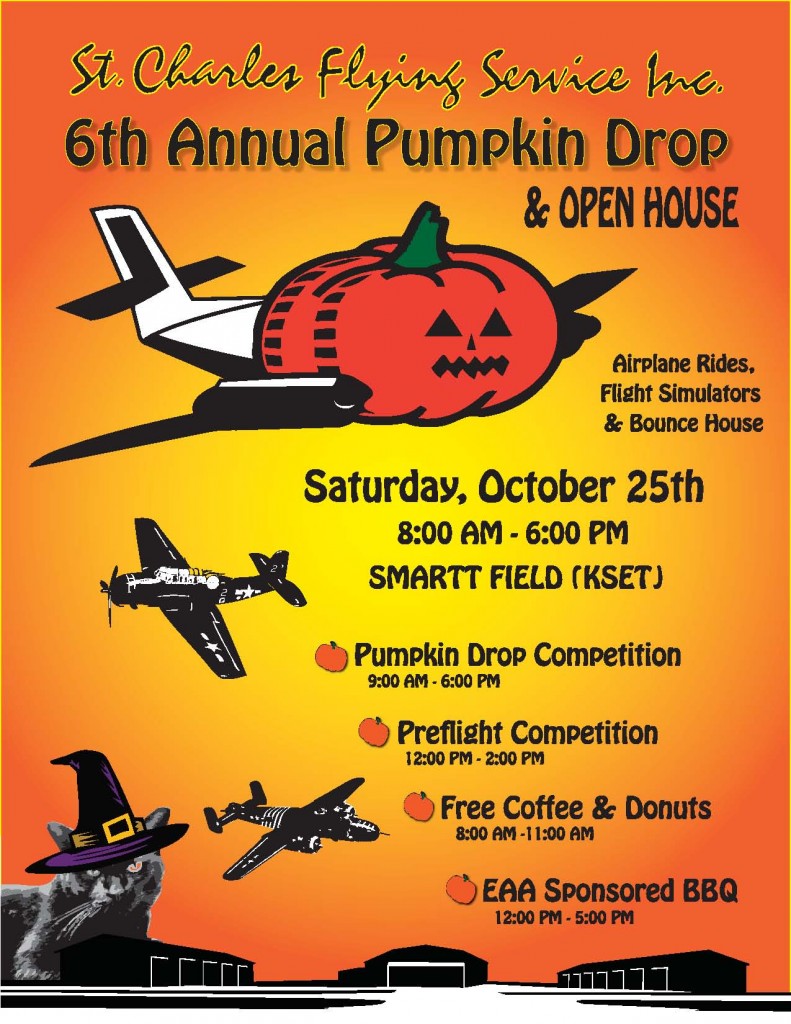 Click the pumpkin to get more information, see photos, and to register!
---
We have a brand-new FAA approved Redbird flight simulator!
---

Private Pilot students can use the simulator to log up to 2.5 hours of experience for basic instrument training with a CFI
Students working on their instrument rating can use the simulator to log up to 10 hours of simulated IMC training with a CFI
If you are already Instrument Rated, you can use the simulator to log instrument experience without a CFI (if current)
Click here to learn more about how you can take advantage of this FAA approved Basic Aviation Training Device to save your training dollars while building proficiency.
AOPA AV8RS Program

Got a teen with an interest in aviation? Direct them to AOPA's AV8Rs program. AOPA AV8RS are the "pilots of tomorrow." To learn more about this teen-oriented program, click the image above. FREE membership for teens ages 13-18!
Full Service Fuel
Aviation Weather

Click for local area METAR and TAF