Welcome!

Since 1968, St. Charles Flying Service has helped thousands of people reach their professional and recreational aviation goals. Our flight school is the only FAA Approved Part 141 Flight School in The St. Louis Metro Area, offering flight training in single and multi-engine aircraft from Light Sport to Airline Transport Pilot, ground school courses, VA approved flight training utilizing your GI Bill and more. At St. Charles Flying Service you'll get superior training from highly-trained instructors in a friendly, professional environment. Stop Dreaming and Start Flying, at St. Charles Flying Service.
Click to Schedule Your Introductory Flight Lesson Today!
Newsletter Update
It's been a while since our last newsletter was sent out. We experienced some challenges with our previous newsletter service. A new service provider has been selected and we are looking forward to rolling the presses on our next newsletter!
| | |
| --- | --- |
| | Subscribe Today! |
Flight Training Loans Available
Wondering how to finance your training?
Here are several options to investigate.
SCFS Financing through SURV Credit
Aircraft Owners and Pilots Association (AOPA) Financing
Full Service Fuel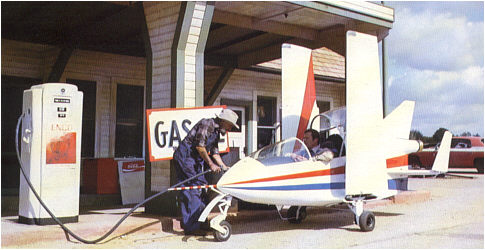 Aviation Weather

Click for local area METAR and TAF